Register here
Come & See presents
 The Bible Timeline Course 
12 Periods, One Story!

Early World
Patriarchs
Egypt & Exodus
Desert Wanderings
Conquest & Judges
Royal Kingdom
Divided Kingdom
Exile
Return
Maccabean Revolt
Messianic Fulfilment
The Church
Jeff Cavins' worldwide-famous Catholic Bible Study.


An 8-session course
on Wednesdays, starting on
Wed 29th September 2021
(7pm to 8:30pm UK Time)
Register here
See course schedule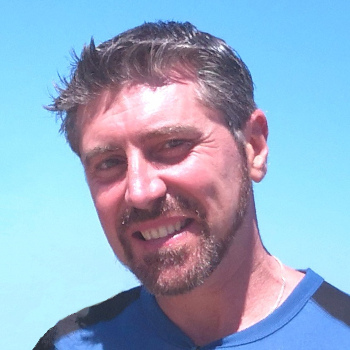 Delivered by Catholic speaker Mauro Iannicelli through live-streamed talks which will include stimulating interaction.
Do you feel the Bible is
too big and complicated?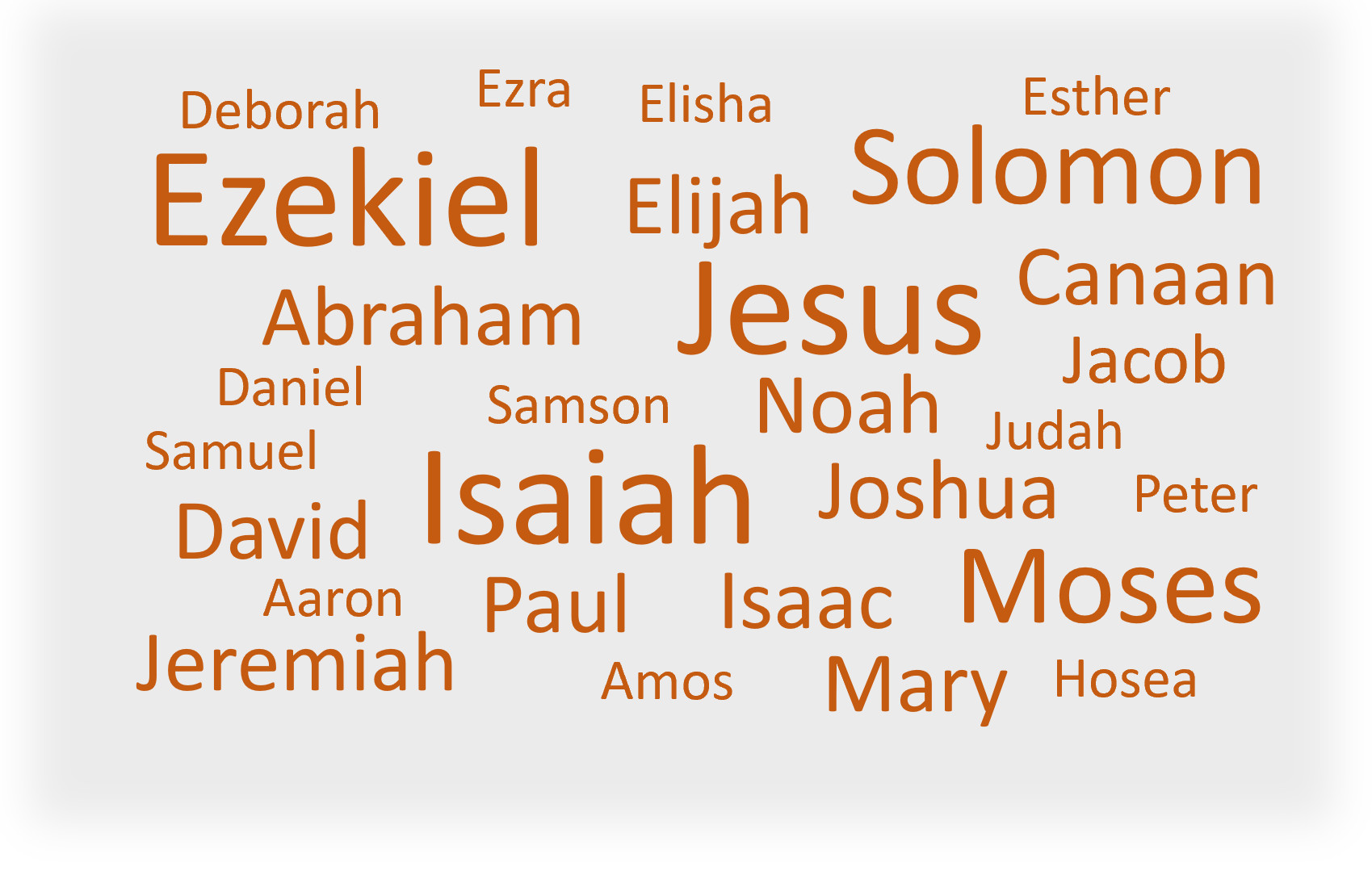 So many characters and stories,
especially in the Old Testament!
The truth is that many Catholics
long to read the Bible,
but they don't know how.
So they often start and quit.
What if we told you
that there is a
'once and for all' solution

to this problem?
The Bible Timeline System,
developed by Jeff Cavins, is the
fastest-growing Catholic Bible
Study in the world.
...and for a reason: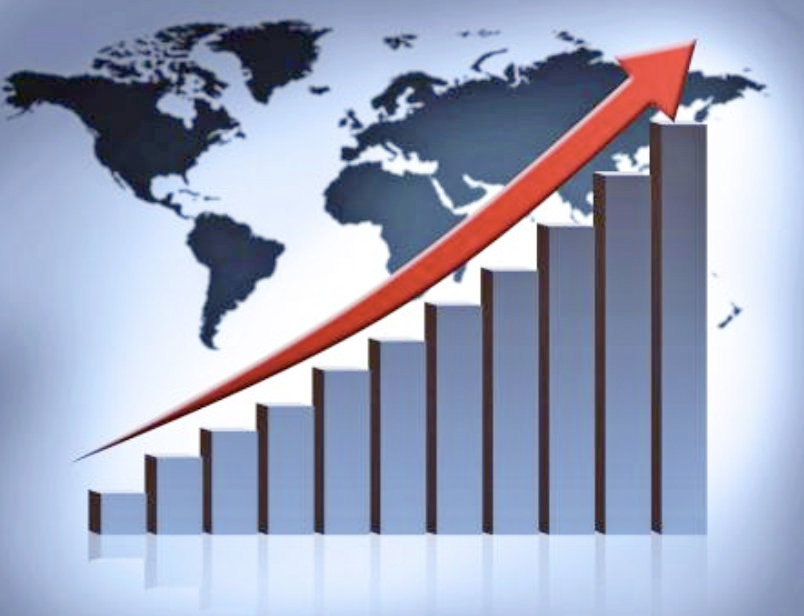 Because this course uses
a phenomenal approach
which actually
works!
It divides the whole Bible into
12 colour-coded Periods,
easy to understand and memorise.

In our course, Mauro will walk you
through each of the 12 Periods.
This way, you will clearly see
how the many characters and events
in Scripture are related to each
other in one unified narrative,
from Adam & Eve to Jesus Christ.

You will grasp
the Big Picture of the Bible
from start to finish,
the Old and New Testament,
...for life!
You will understand the Bible
and you will enjoy reading it!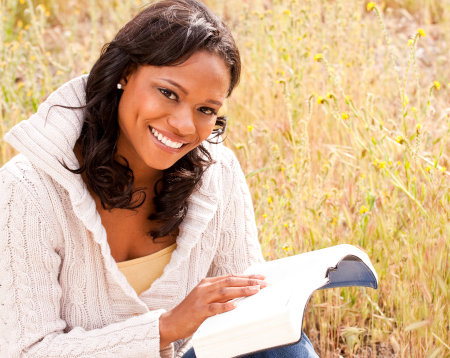 As a result,
your faith will grow,
your prayer life will improve,
you will be hungry for more!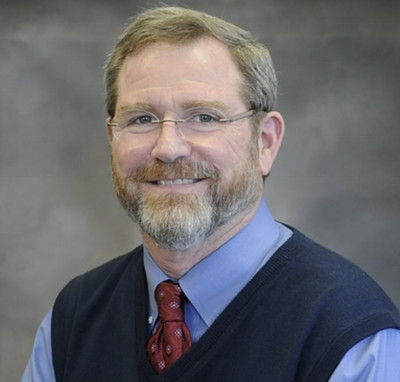 Our course utilises the world-acclaimed Bible Timeline Catholic Study System devised by Jeff Cavins.
THIS COURSE IS FREE for all parishes & individuals for the Year of the Word.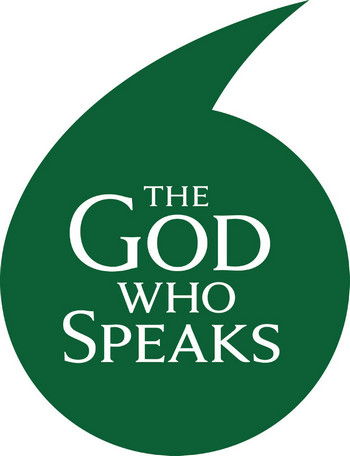 COURSE SESSIONS (UK Time)
Session 1
Wed 29/09/2021 | 7-8:40pm
Session 2
Wed 06/10/2021 | 7-8:40pm
Session 3
Wed 13/10/2021 | 7-8:40pm
Session 4
Wed  20/10/2021 | 7-8:40pm
Session 5
Wed  27/10/2021 | 7-8:40pm
Session 6
Wed 03/11/2021 | 7-8:40pm
Session 7
Wed 10/11/2021 | 7-8:40pm
Session 8
Wed 17/11/2021 | 7-8:40pm
Register here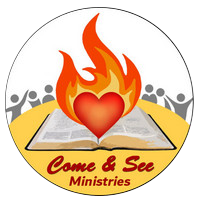 Mauro Iannicelli offers this course under his Come & See Catholic Evangelisation Ministries.
‍
Serving Parishes in teaching, formation & New Evangelisation.



Website Version 1